FAQs:
Why do I need to log in?
By logging in we can connect your profile to your donation history. This allows you to schedule appointments and see test results.
Did You Know?

You can search for appointments at one of our three donation centers or at a mobile blood drive near you! Search by city, county and zip code, or by using map views!
Looking for a specific mobile blood drive? Enter the sponsor code or search by the blood drive name.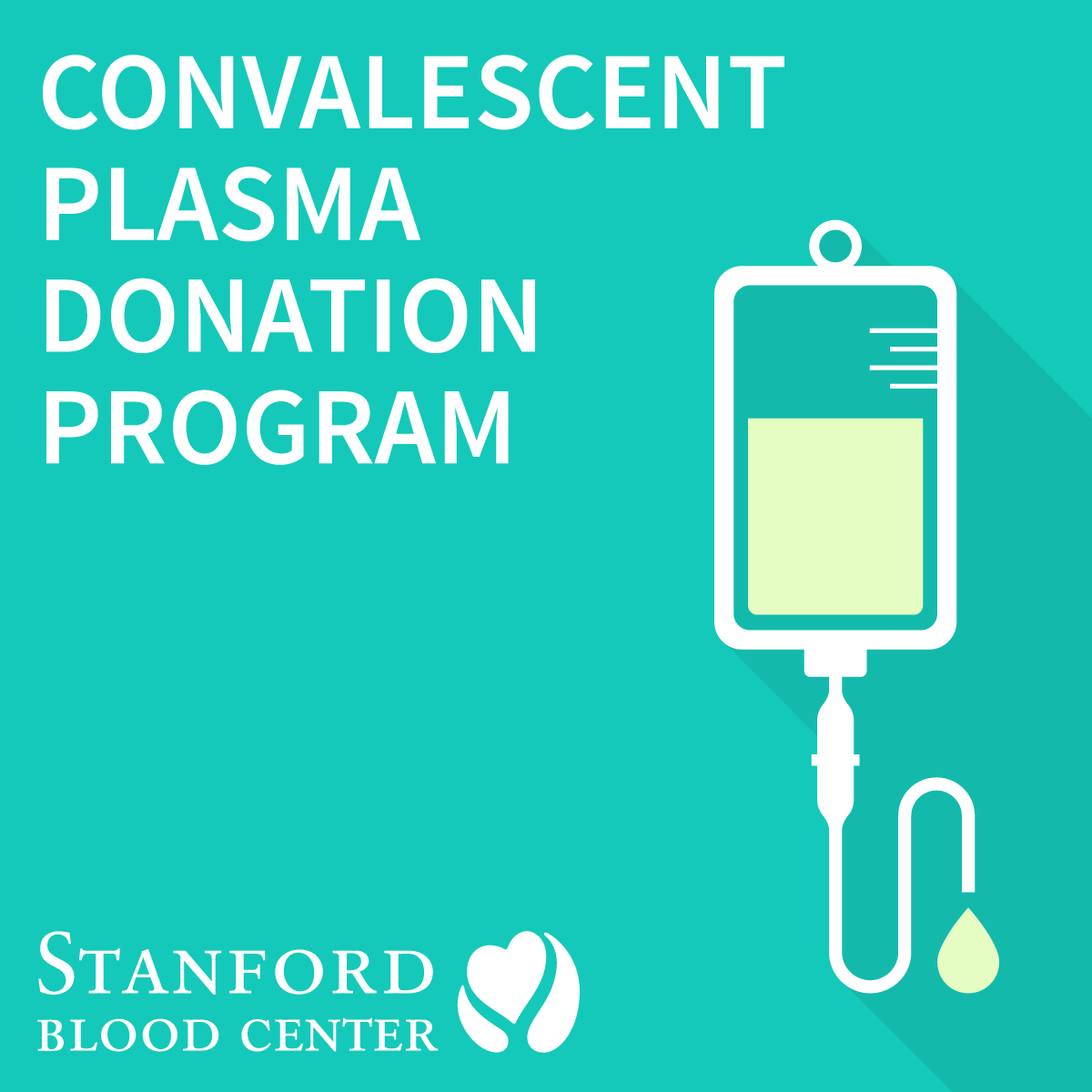 Interested in Donating COVID-19 Convalescent Plasma (CCP)?
All potential CCP donors should first visit stanfordbloodcenter.org/covid19plasma and fill out our intake form to receive follow-up regarding eligibility and special appointment scheduling information. Please note that appointments to donate CCP cannot be made on sbcdonor.org at this time.
Forgot Password?
Please enter your email address to retrieve your password: